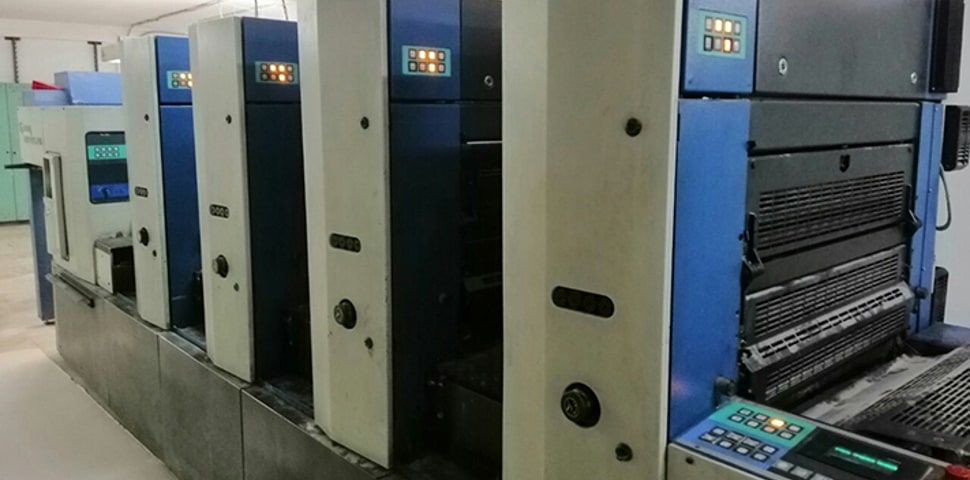 Printing machine KBA Rapida 74
In 2022, our printing house PP "SKD" purchased a FULL COLOR KBA Rapida 74 printing machine.
The format is 520x740 mm. Paper density from 60 g/m2 to 350 g/m2. print 4+0. productivity - 18,000 l/h.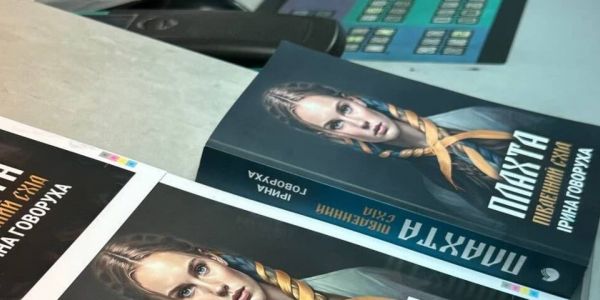 Offset printing is one of the most common printing methods used for mass production of printed materials such as books, magazines, brochures, postcards, and other documents.
05.06.2023